Coaching can have different shapes and formats. Sometimes you can solve blockages or overcome obstacles in the blink of an eye with one new thought that changes everything. Sometimes, change needs more time, deeper work and reflection. Call me and we will find the right approach for you.
I always offer a free 30 minutes consultation to get to know each other. You can use this time to learn more about how I work and I can understand better how I can help you. After this session, you decide whether and how you would like to work with me.
Individual Session
One session at a time, on demand, as you need it. You call me, we arrange a time and we work on what is important for you right then and there. A typical session takes around 60 minutes.
Coaching Packages
Result-oriented mid- / long-term coaching process. We identify your objectives and jointly develop a coaching plan for the coming weeks. Typically, a coaching process takes 6-8 sessions over the course of 3-4 months.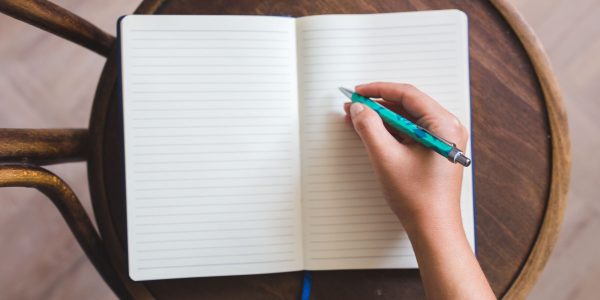 Intensive Coaching
Deep dive with results in a comfortable setting. With more time at hand, we use the intensity of the session to overcome blockages and develop a clear strategy for achieving results. Typically, an intensive session takes half a day.
Online Coaching
Individual session via zoom, skype or your preferred digital tool. In times of Corona most of us have experienced the advantages of digitalization in the world of work. Why not use it for your personal development as well? Online coaching opens doors for more flexibility in time and place.
In one- or two days workshops, you will discover more about the life coaching approach "Find your inner compass" and my seminar "Lead your ship – personal development for women in formal and informal leadership positions".
Dates and news will follow soon.