Coaching for meaningful change in your personal and professional life
a professional coach and organization consultant passionately supporting others in their growth and development – individuals, teams, organizations.
Are you looking for more meaning and fulfillment in your personal or professional life?
Where else could you find it other than within you? I accompany you on a journey to yourself – by expanding your self-awareness, unblocking limitations and unleashing your full potential. Together we explore new exciting goals that come from within you and I keep you accountable to staying on track.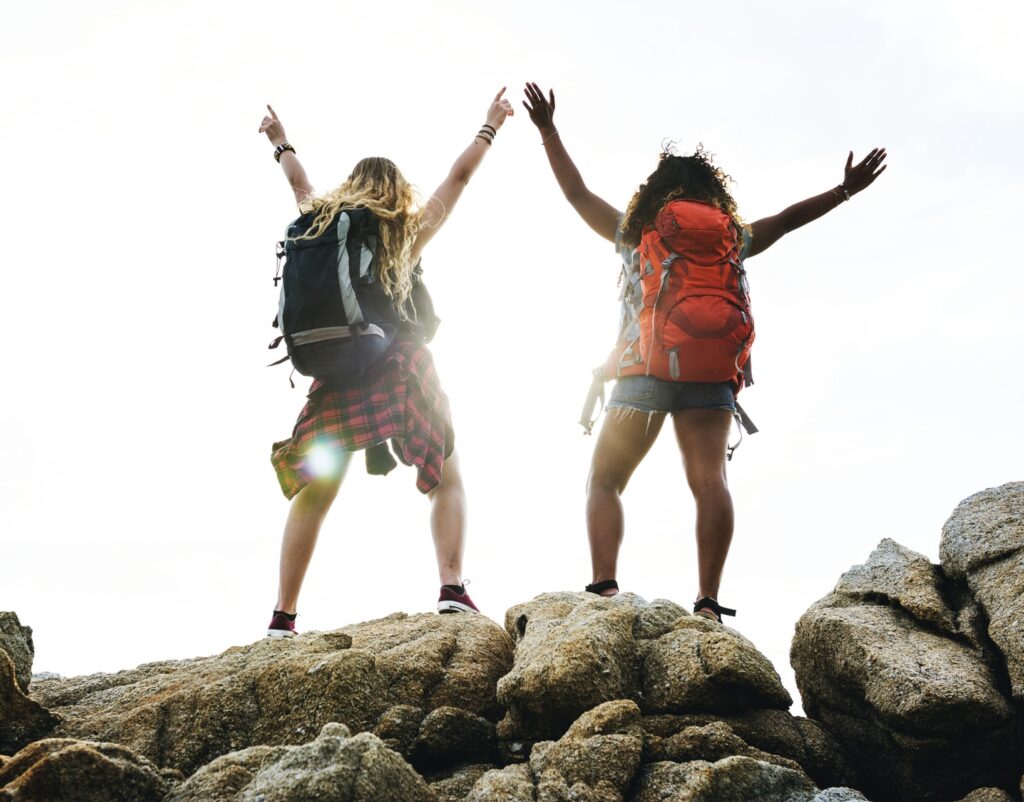 "Change occurs when you become who you are and not when you try to become what you are not."
(Arnold Beisser, Psychiatrist, UCLA, 1925 – 1991)
"Although I am a lifelong believer in personal growth and have enjoyed the privilege of many inputs over my life, my sessions with Nicola are among my top life changing experiences. Nicola's process and gifting is direct and practical. I have referred several of my friends who have also made life changing progress with their sessions."
Becky Kiser
Founder and CEO of Trampled Rose, International NGO, Ethiopia
"Nicola's coaching approach is highly professional. She leads you to valuable insights and clarity by asking the right questions and she helps you understanding your own inner wisdom. I highly recommend you to work with her if you are looking for someone who really takes you further."
Christiane
Editor in Chief, TV Germany
"I have had the distinct pleasure of working with Nicola over the past six months to deal with both professional and personal issues.  Nicola is an outstanding coach given her ability to connect in a meaningful way and her extensive background in Gestalt therapy. She is an exceptional listener and encourages growth and transformation thru inquiry and co creation of solutions. She is open minded, extremely kind and wise."
Kirsten Kennedy
Former Managing Director Bank of Montreal, Canada

"Nicola helped our company to restructure and adjust our processes and management approach to our current challenges and future goals. She is not only knowledgeable about organizations she also invests extra efforts to understand our situation and cultural context in-depth. Her coaching sessions for me and my management team created unexpected insights and the motivational energy to transform our ways of working together. After a 4-months organization development process we are now more effective than ever before and ready for further growth. I highly recommend her as coach and organization consultant."
Esmelalem Zewde
AfroChina Group, Ethiopia
Drop me a line and start your development journey with me:
Or book your session with me directly: