Create meaningful change in your personal and professional life
"Change occurs when we become who we are and not when we try to become what we are not." (A. Beisser)
Are you looking to make a meaningful change in your personal or professional life?
As a trained Gestalt coach and therapist, I accompany my clients to find clarity about their goals, create balance and flow in their life and reach their dreams. I help them to get unblocked and unleash their full potential.
Hi – I'm Nicola Demme-Tsegaye, a trained Gestalt therapist, coach and systemic organisational development advisor. With more than 4 years of intensive training and practice and over 700 hrs of coaching education I have built a solid foundation to support my clients in their personal and professional development.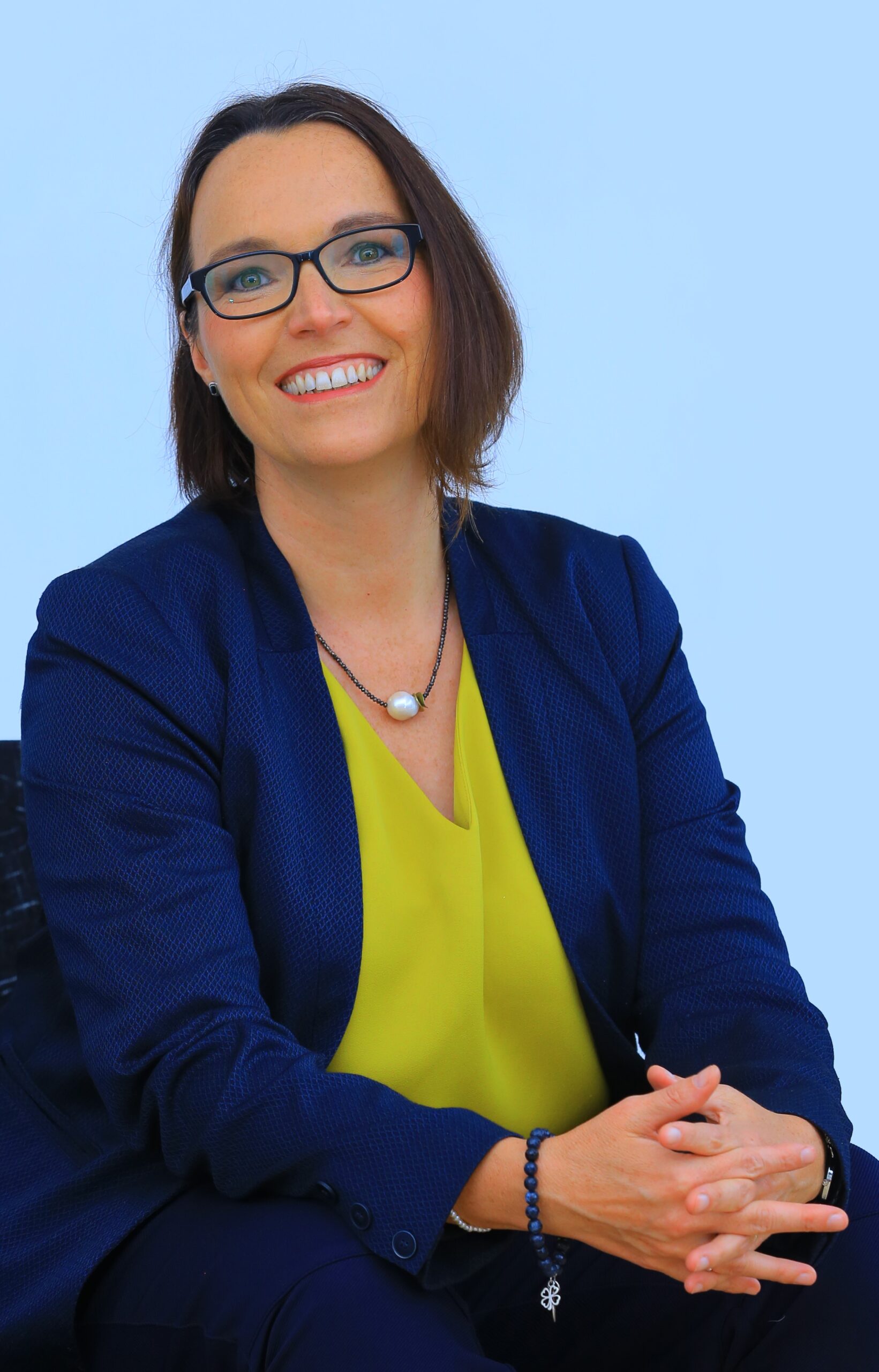 Although I am a lifelong believer in personal growth and have enjoyed the privilege of many inputs over my life, my sessions with Nicola are among my top life changing experiences. Nicola's process and gifting is direct and practical. I have referred several of my friends who have also made life changing progress with their sessions.
Nicola's coaching approach is highly professional. She leads you to valuable insights and clarity b
y asking the right questions and she helps you understanding your own inner wisdom
. I highly recommend you to work with her if you are looking for someone who really takes you further.
Drop me a line and start your development journey with me:
Or book your session with me directly: